7 Reasons Why Should Never Use Nulled Scripts & Nulled Themes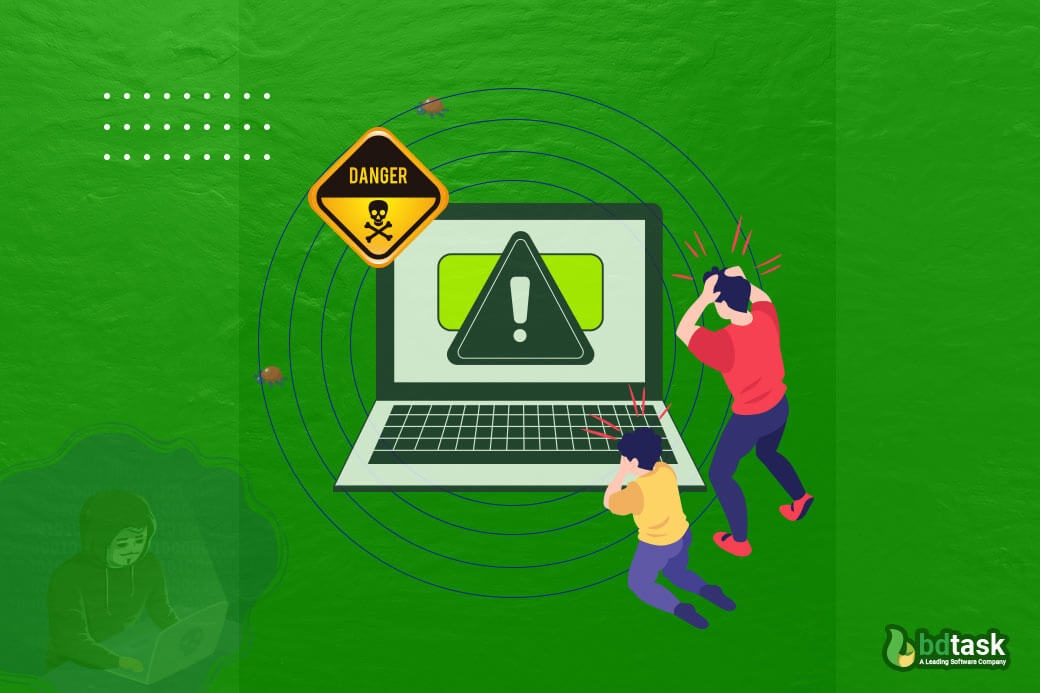 I would like to share an experience with you on nulled scripts or nulled themes, you can assume it is a case study.
An entrepreneur friend of mine suddenly started working on a project, built a website, and did a lot of hard work to rank the site. Ranked in about 200 keywords, got a good position in SERP. Adsense and affiliate were earning a good income for 2 months.
But one day on Google he sees his website coming in another language. Later, when he sought the help of experts, he realized that his website had been hacked. 
He shared the matter with me that his total of 6 months of hard work was over because it was a mistake to save some money. He created the site by downloading from a nulled theme provider.
Now, I will discuss with you the main content of the reasons why you should not use nulled software or nulled theme.
If you have a website that needs a content management system based or web application system to manage your web-based projects then you will need a theme or script first.
You need to choose a theme or script to suit your website. An attractive and responsive theme or script can play a big role in attracting your brand value and product.
When someone buys a theme or software script, look at 5 things
Reviews
Questions & Answers
Buy a theme or scripts from Marketplace
Free theme or scripts
Nulled theme or script download
If you're a non-technical person then you need documentation to set up the theme or scripts or need an expert. But make sure your expert provides you the premium theme or scripts otherwise you'll face some dangerous problem with your business. 
First of all, nulled scripts & themes are illegal because they violate the policies then stole the source code and remove the license key and copyrights documents.
There are many websites that allow you to download nulled themes, scripts, apps & plugins for free. Basically these sites earn income from Google Adsense or affiliate and their job is to increase visitors.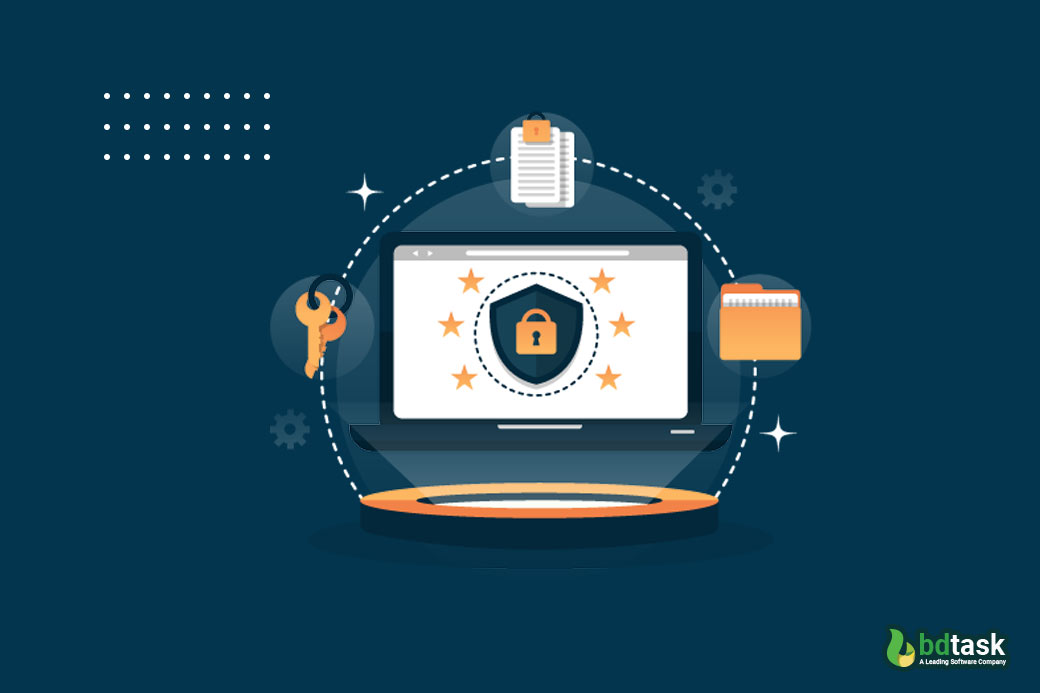 Spammers and hackers use different types of tracking code and can attack at any time on nulled themes & scripts.
There are also more motives for spammers with which they are benefiting. 
The reasons why spammers pirated software and themes.
Wants to get traffic by redirecting the website
To get backlinks in an unknown way
To give an advertisement on the website
To grab confidential data and blackmailing with the owner
To take your website down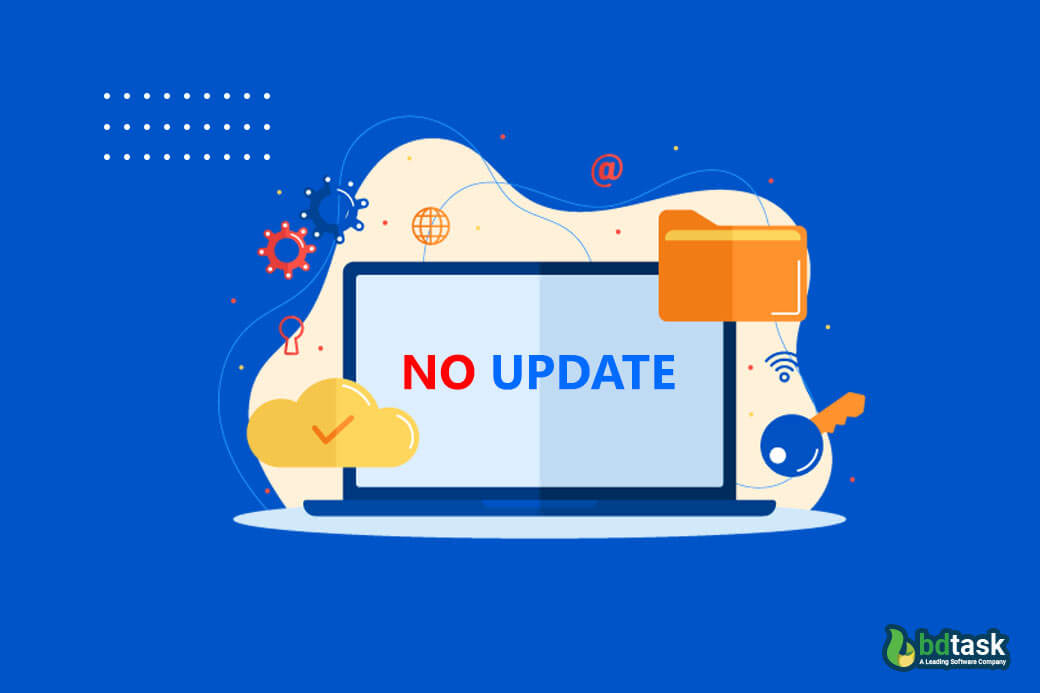 Technology is changing very fast in the current era so it always needs to be updated with new features.
Why should update your scripts & themes:
To make a responsive & UX friendly website
To make an SEO friendly website 
Latest technology experience
There is a lot of business that goes down because of not updating its product and technology. Now think about your business, business is not for one day. It's all about hard work but suddenly it vanishes then think about it. 
Wondering which product to buy? You must think about the lasting and take the help of support in case of any need and make sure that you will get the help for how long, right? That's mean you need a warranty & guarantee? 
Without buying a product or service why do people help you?
No there is no way. The simple answer is everybody needs some benefits.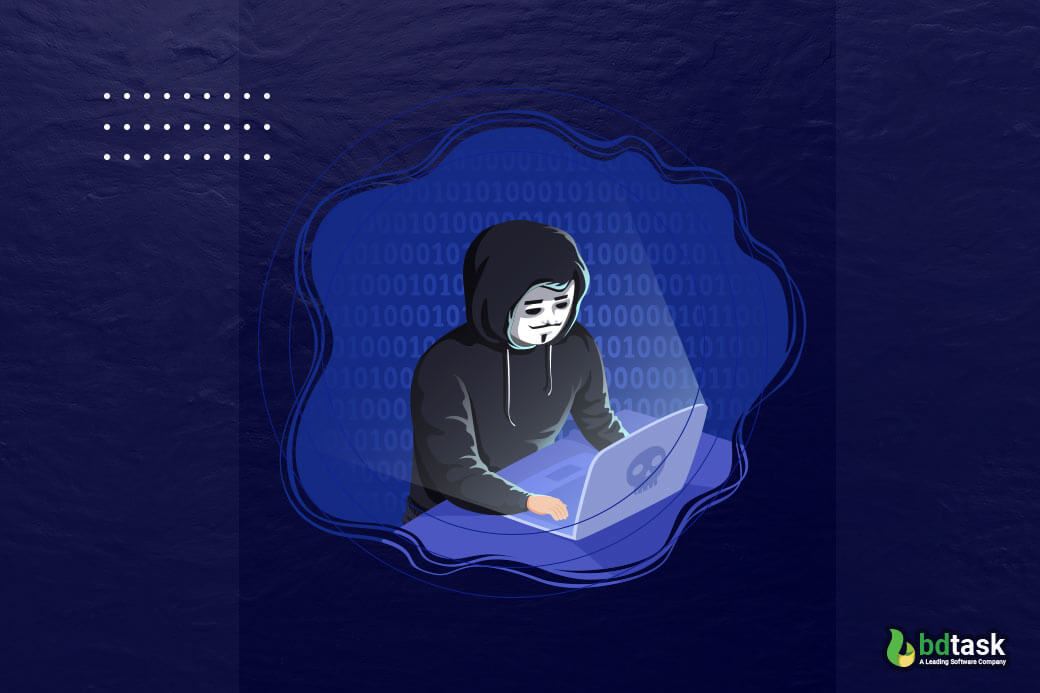 Maximum fishy sites contain a lot of malware and take the site down. 
Spywares and hackers always keep an eye on which website is doing well and damage the site like an opportunity.
Different types of bugs can cause your site to go down at any time.
Many times hackers try to bring down the business by attacking politically or commercially or area-wise.
Many times the theme and software companies open up old version themes & scripts for online use with limited facilities for branding and used to themselves. Because of this thinking that more facilities will be needed when the business grows.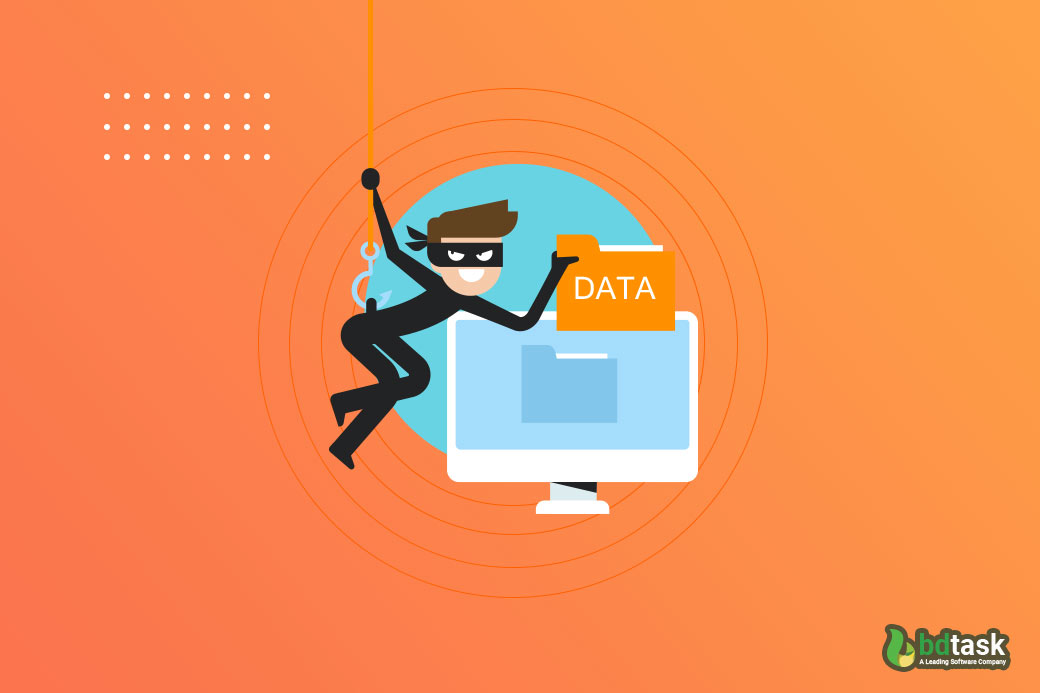 A big risk in nulled themes & scripts is that your personal data and information can be stolen at any time. You are more likely to be blackmailed with data and personal information.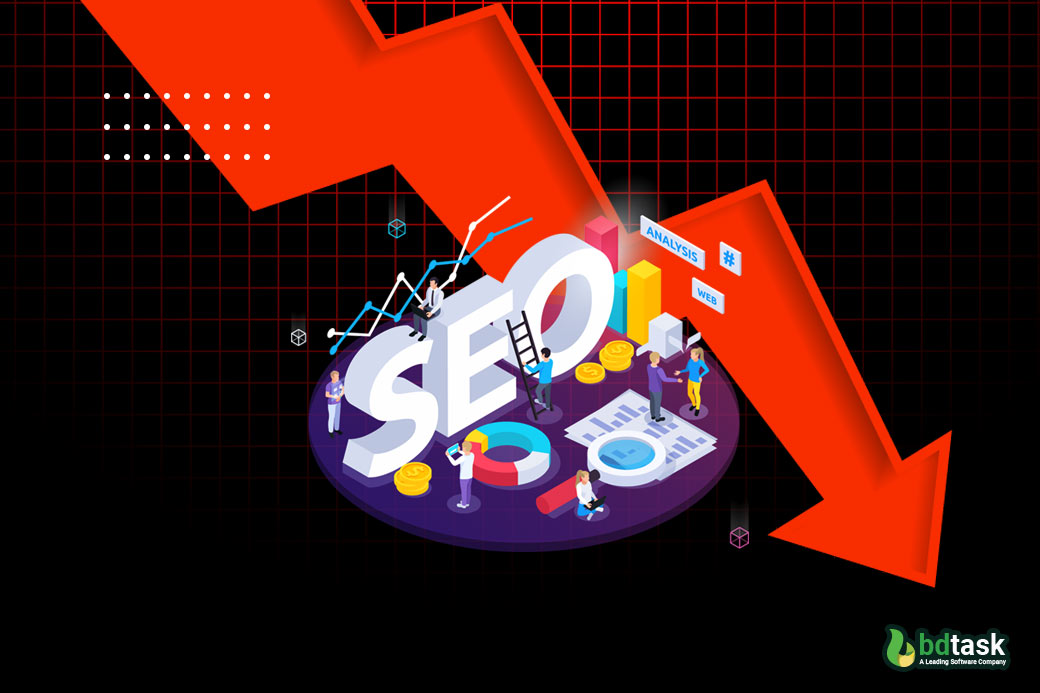 To bring down the competitors, many bring nulled themes and scripts to the market so that SEO is not optimized. This makes it very easy for the spammer to put himself ahead with good quality websites and content in the Google SERP.
Also, automatic SEO is not optimized due to a lack of updated content and system.
UX friendly, responsive, speed optimized neat and clean code helps to rank fast on Google & other search engines.
Waste of Money & Time????
Now think that you have set up a business with a lot of hard work and suddenly the business has disappeared, all your labor and money is gone for just a few bucks.
If you think ethically, you will not do this yourself and will not want to fall into such a trap.
What are the solutions?
Use free instead of nulled themes & scripts. Yes, free scripts have not full features but safe. 
Otherwise use the premium version cause business is not for one day. 
You definitely get better facilities from premium software & theme.
Updates
Security
Privacy
Supports & documentations
Bugs fix 
I hope you understand so it is better not to use the cheap nulled theme for any long term work and make sure that if you have done any project through any experts or company it should not be any nulled scripts/theme/software/plugin.