How Can I Set Up Email and SMS Gateway at Any Bdtask Application?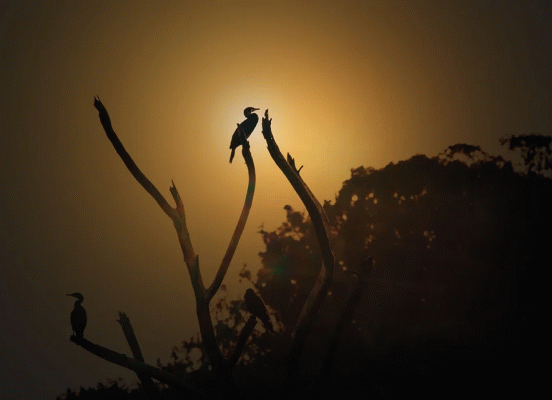 There have two types of Email Setup.
1. one is GMail Based SMTP EMail Server Setup
2. second is Your Own Hosting ServerBased SMTP Email Server Setup. Note: Every Hosting company has its own SMTP EMail Server. So, You can use that if you don't want to use Gmail.
Now I am Going to Show you how to Setup an Email at Gmail account using SMTP.Please go to your Dashboard > Settings > Email and SMS Gateway > Then just changed the red Marked Fileds using your Gmail address, password, and Any Title. Rest of things should keep as it is. Warning: if you change the rest of anythings then your email may not work.
Please see the screenshot below :
Now If you are planning to add your own Server email or any Third Party email service then you have to change the Port number, Email address, Password, Host Name based on that company details.
=======For the SMS Gateway SetUp.=======
Please buy SMS Package from any company that added the APIs. Like: SMS Rank, Budget SMS, and Nexmo and Infobip.Then They will provide you the Apis Link user and passwords.just add it what we marked in the red box.
Important Note: To See your Registration, withdraw, Deposite result in SMS or email you must use the SMS or email gateways, otherwise it will not work.