How to Install Web Application by Bdtask Installer in Cpanel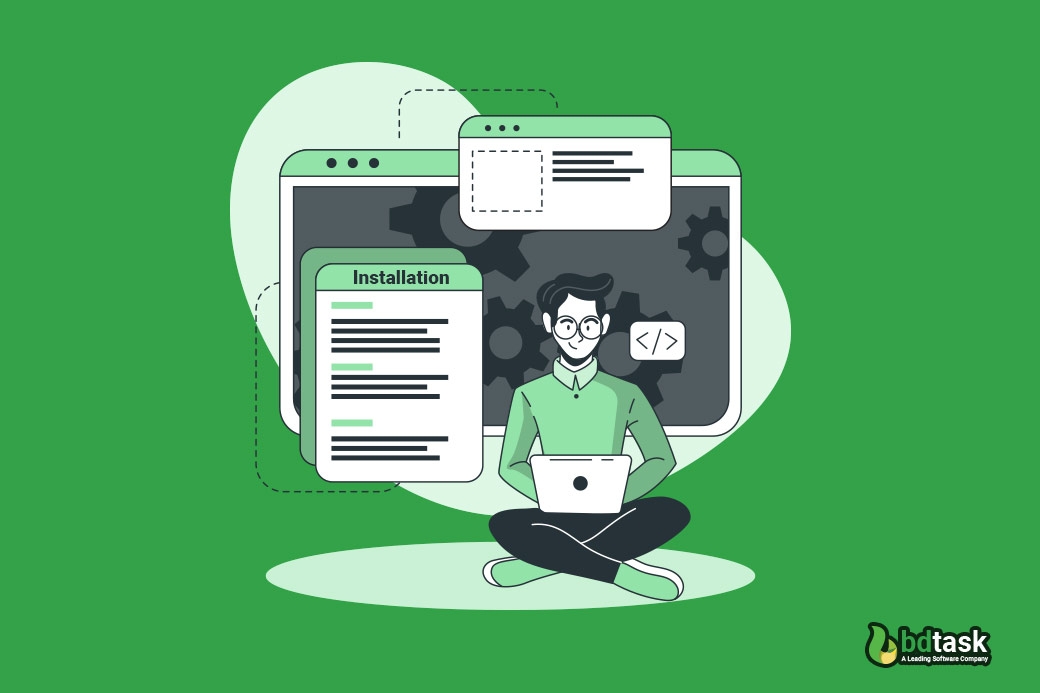 Bdtask is a leading software company. We Provide various Enterprise and  Financial web applications. We develop a unique installation system for all of our software so that our valuable customers can install the application on their web server or local server very easily. Here are the steps of how to install web applications by Bdtask Installer in Cpanel.
After downloading any Bdtask web application, you will get two files in it. The first one is software name_Main.zip, and the other one is documentation. First, you have to unzip the main file. Then copy all the files in it. After that, paste all the files into your server cpanel or FTP (inside the public_html folder). For the local server in the htdocs folder (inside the xampp folder). Make sure the Htaccess file is in the project directory. Otherwise, the admin panel will not be accessible.
Image: server public_html folder 
Now make a database in your MySQL database.and add the database to the user. Select  ALL PRIVILEGES  in the Manage user privileges page.
Image: Mysql Database
Now, browse your application http://yourdomain.com/install 
If all requirements successfully meet then, you will see this page below.
Image:  Installer step 1
In this step, you have to add your Envato user id and your software's purchase key. If everything is alright, then click on the Next button.
In this step, the installer shows your server requirements and the SMTP server. Try to make everything work. Initially, if SMTP is not enabled, it will work, but for email sending, you have to set up your server later; otherwise, the email will not deliver. But you can install the application now.
Image: Installer step 2
Now Insert the database name, Username, and Password. And leave the hostname as localhost.and hit next.
Image: Installer step 3
Now please wait for some time until the database is ready.


Image: installer step 4
After finishing the process, insert your email and password. Be careful to insert this credential because you need this to get access to the admin panel.
Now you should see the following page below. Now click on the launch button to run the software.
Image: installer step 5
If all the processes are running successfully, you will see the admin panel's login page. Though installation, if you face any issue, then feel free to contact us.
You can also check the video tutorial of installation.
Youtube link -- https://www.youtube.com/watch?v=ZD1JWmVBFHo
How to upload bdtask any code-igniter php script at bluehost.com
How to install Any Bdtask Codeigniter Script at Linux Server