How to Install Bdtask Codeigniter Any Script at Hostinger Server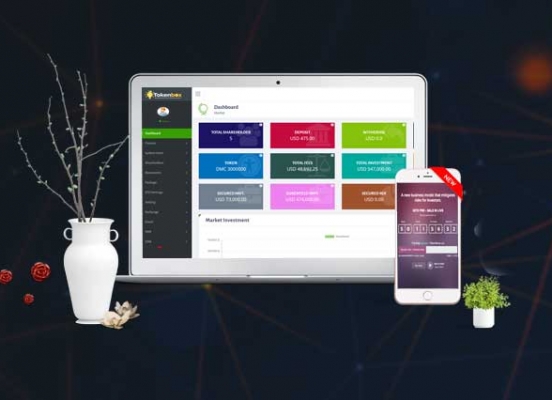 How to install bdtask CodeIgniter any script at the hosting server. we added the hosting server .if you cannot install then you can follow this system. We have several customers from around the world, they are facing problem to install our company script.
We developed all our applications as user-friendly and we added the documentation to all our applications. sometimes, people facing comma ".", underscore "_" and some extra character. To resolve that problem, we tried to make a video guideline. how to install the script if you cannot install it by CodeIgniter installer.
If you have any questions, please do not hesitate to comment on us here.