How to Upload Bdtask any Codeigniter PHP Script at Bluehost with Any cPanel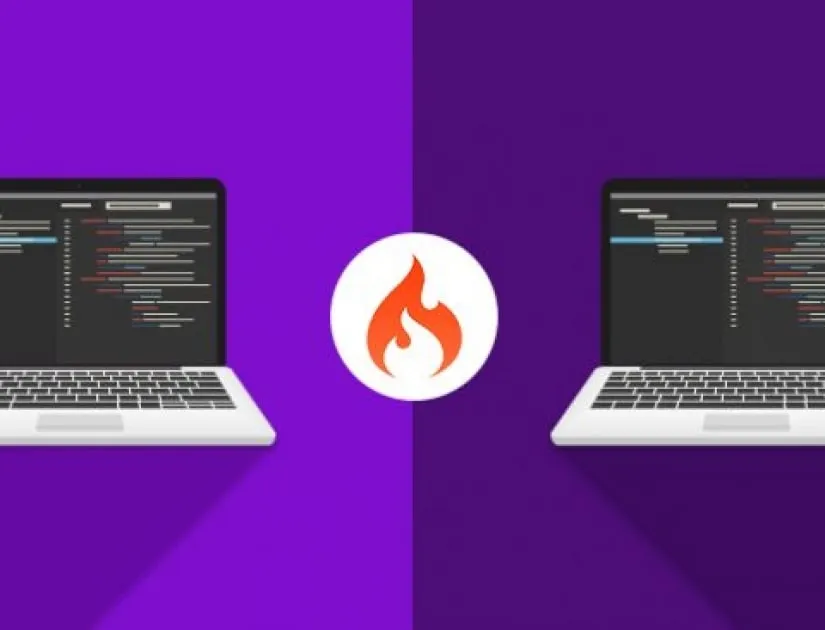 How to upload bdtask any code-igniter PHP script at bluehost.com. People are confused sometimes, they do not know how to install the script.that's why in this tutorial we tried to show you how to install our any types of PHP script at any server.
We have 40 more Softwares and all our software we tried to keep in same platform and same coding standard.We also used the same Codeigniter installer.The user just needs to download the file from Envato account and then just follow the video instruction to complete the installation process.
in this video, we have shown the Multi-Hospital Management System version2.0.This is just an example, you can install our all other application at the same process.
Note: in the video, we tried to show the .htaccess.at every server , .htaccess usually become hidden by default, so, you need to click on the checkbox to show otherwise .htaccess will not work.
if you have any query and question please comment at bellow.we will try to solve the issue.