What is the Public Node for Minters?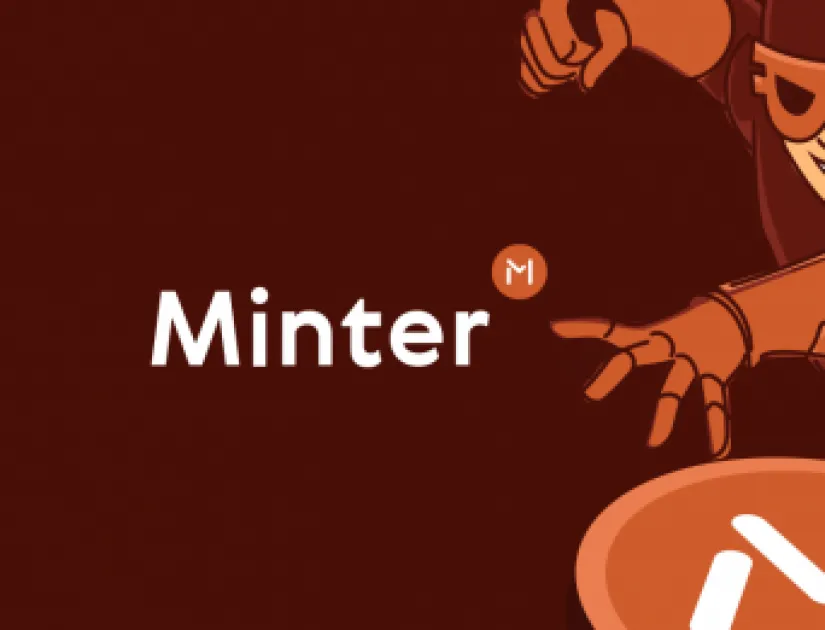 Minter is a blockchain network like ethereum which helps people to make projects, Coin or Token by their own brand and manage their own coins and trade them at market price with absolute and instant liquidity.
when Bdtask software engineers tried to develop a new coin by minters network, they face a lot of issues. Minters had no very good and outstanding documentation for the developers.
We tried to figure it out discussing with the main minters' authority and support team the public node for minters.test net is available but the public node is not always available for the developer. We believe these two API links of minters will help developers.
Please check the three URL for the public Node :
Some people would need the main network node instead of https://minter-node-1.testnet.minter.network:8841
They also can check this URL :
he balancer for public nodes
https://api.minter.stakeholder.space (will be stopped soon)
Minters Public Node/ URL
http://api-01.minter.store:8841/
http://api-02.minter.store:8841/
If you need more support about minters coin or token generate. please do not hesitate to ask us. Our support email is: business@bdtask.com | Skype: Bdtask | Whatsapp: 8801857675727