Facing Trouble with Hospital Management?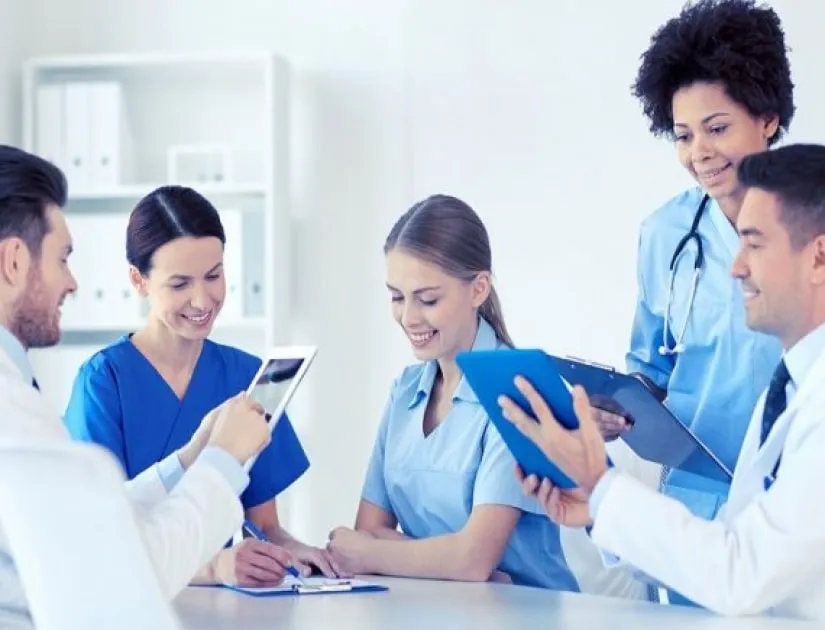 With modern technology and management system, system automation software can reduce a huge amount of time of the management staff, Doctors, Nurses, and other representatives. And they can give their full concentration on service rather than managing regular analog administration works. In the below, there are some reasons which will help you to understand why you need automation software:
The easy way to manage the activities of all the staff from a single website.
Admin can manage different staff records and activities.
All kinds of accounting and financial transactions managing automatically and accurately with individual reports.  
One of the most interesting features is the online appointment system. It will enhance digital attachment with the patient. And patient management will be easier than before.
Reducing the Pharmacist inventory management problem by showing the availability of the stocks of the products. And managing bills as well.
Hassle-free bed management. Admin and assigned representatives can view the availability of beds and allocate beds to the patient easily.
Human resource management easy for admin to monitor overall recruitment, salary, and others through hospital automation software. 
A proper paperless solution as all documents and data will be saved online, accessible with digital devices.
All sorts of pathological tests will be managed effortlessly with accurate data and inventory. Inventory management will help admin/pathologists to take decisions on purchasing pathological equipment.  
 Ambulance service and blood bank management can also manage through the hospital automation system. 
This is how automation software can change the management of a hospital. It also saves potential work time, money and efforts of the staff. To check the demo please click the logo below: