4 Common Setup Mistakes You Can Do at Isshue Ecommerce Shopping Cart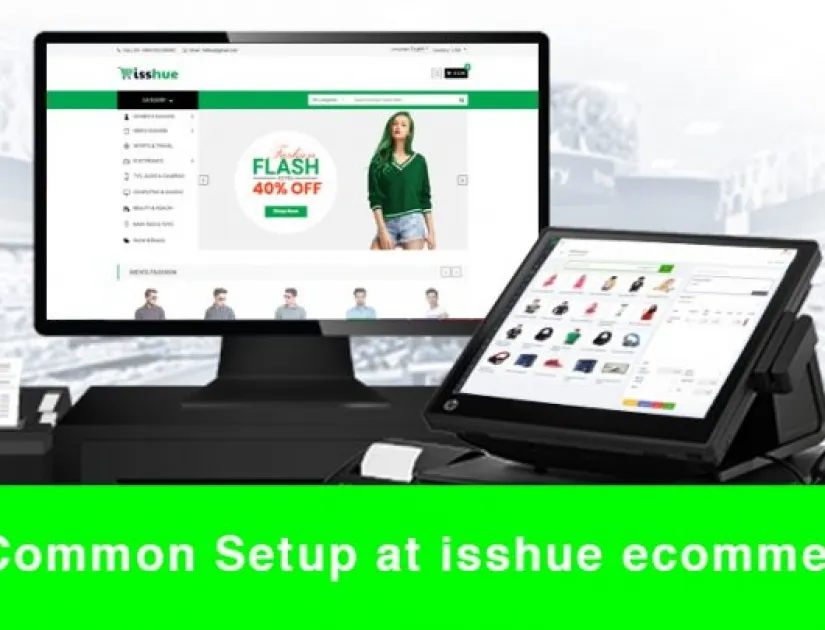 We just need 4 things to keep active: Default Store, Default Currency, Default Bank. Then it will not show any problem. these things mandatory for an order. and also SMTP Email for email sending.
1. Default Store : 
Please follow the steps how to activate the default store after installing fresh isshue ecommerce shopping cart software at your server.
2. Default Currency :
You can add your own language.but when isshue will be installed by default there will not have any currency. so, first add your currency and make it default.otherwise, it will show your one error.
3. Default Bank : 
Default bank is also another requirement for starting frontend order.after installing the isshue  e-commerce software at your server. you will need to add the some Bank information. and one of them should be default Bank is "YES".
4. SMTP Email Setup : 
Another important thing is SMTP Email Setup.after setting up the application.Please go to EMail setup option. We kept all the fields what you need. just add your email address and password.
 

Note: which email you will use here for email sending to customer email. you must remove the two-step verification otherwise google will not accept it.and please enable this function  at your server : fsockopen():
I hope these four tricks will help you to setup your business primarily.if you think this article helped you please share it with your facebook, twitter friends. and if you need any help just comment us below.To buy directly please visit this link >>